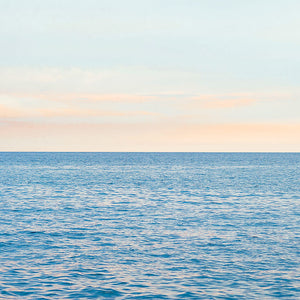 The Big "O" If I had a baby girl I would call her Ocean, although a good friend of mine has called her little girl that so maybe not :)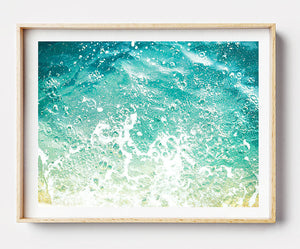 FREE PRINT WITH EVERY ORDER ~ Receive a surprise A4 or A3 Art Print press printed with orders over $60. Hand picked and added for you at checkout. To purchase visit the online store www.clairestelleprintshop.com and choose that special print for your interior. Bringing Affordable Art to your home.
Beach Print Series. These two prints take me back… ~ Specs of Sand ~ & ~ Life's a Beach ~ Perfect for that coastal inspired home. Water rises then smashes against the rocks and I was there to see it, smell it, feel it! The energy of the ocean is all consuming all empowering and ever wondrous. Fav Affordable Art pieces available via the online shop.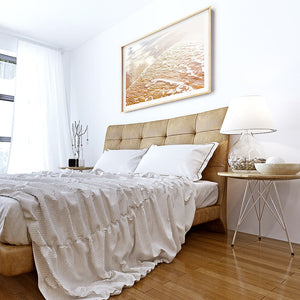 When the therapeutic nature of the ocean meets the bedroom.. sweet dreams as the waves softly crash against the shores drifting off to sleep with this print. Ocean Flow Print is a fav photo art print of mine x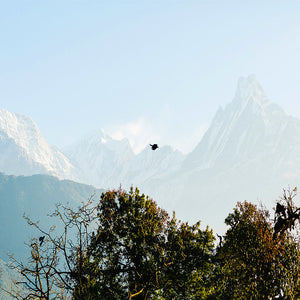 Standing high above the mountains of Poon Hill in Nepal we could see Everest. Such awe inspiring beauty. Nature reminds me to be thankful every time in regards to what we receive from the earth x