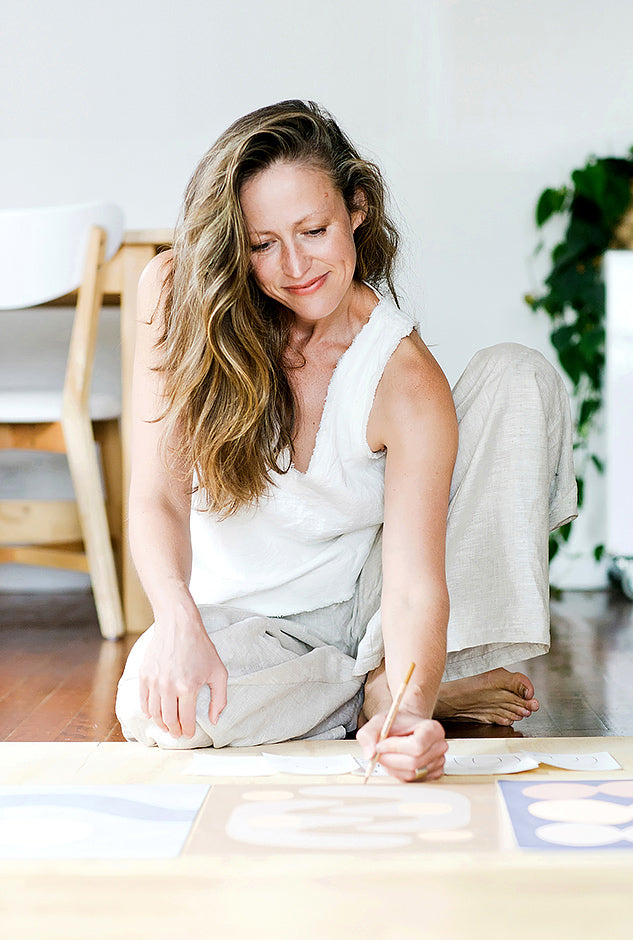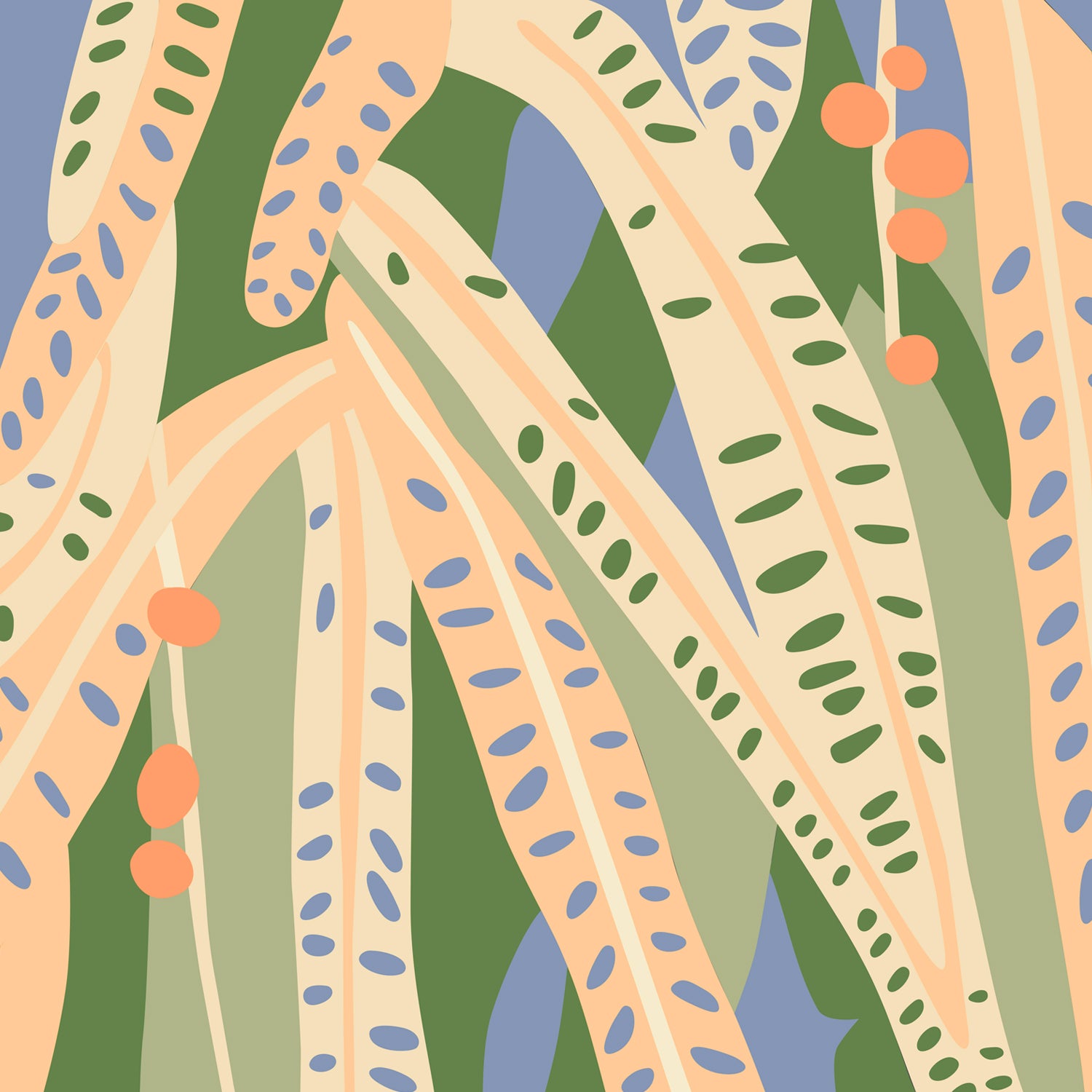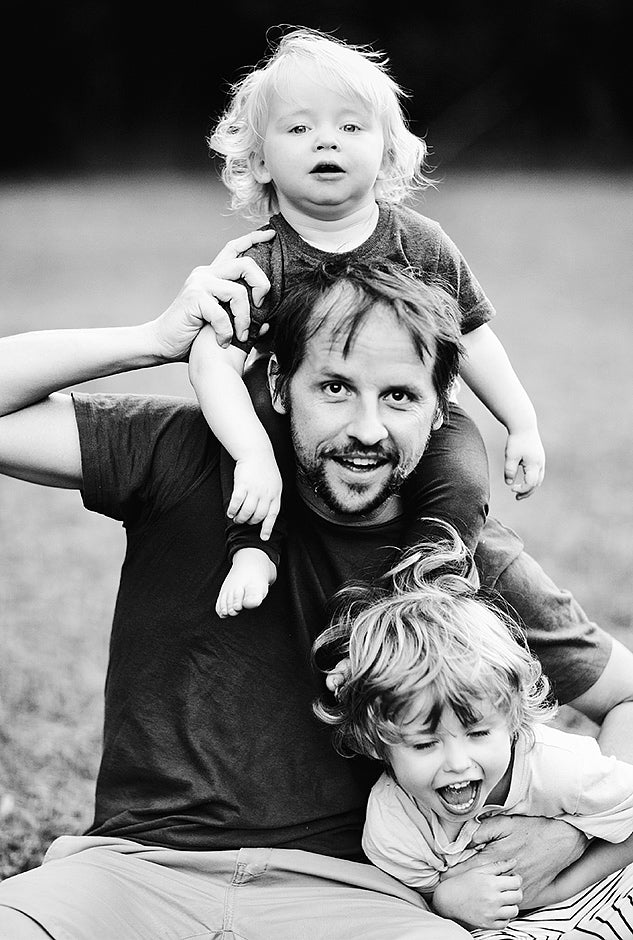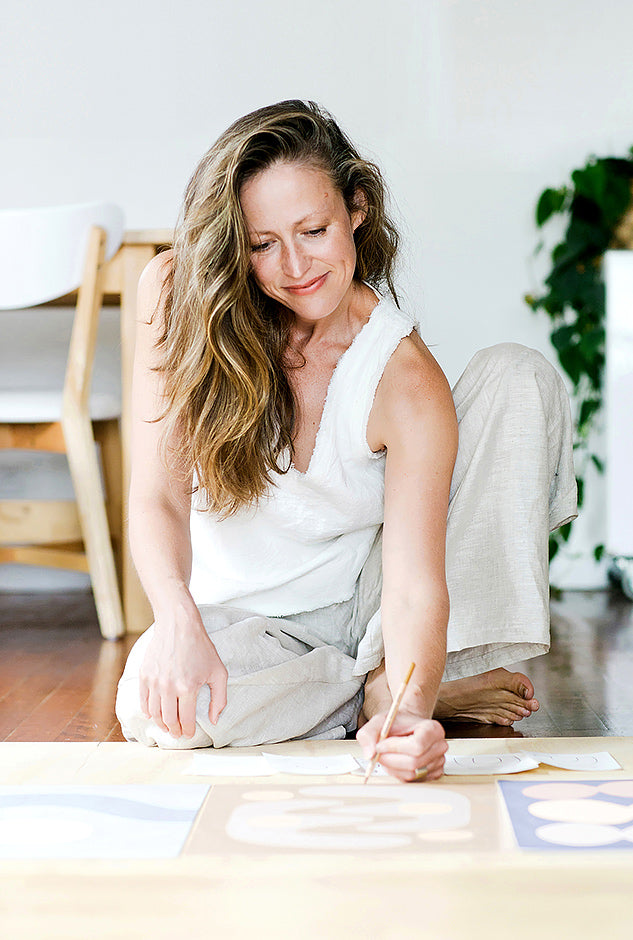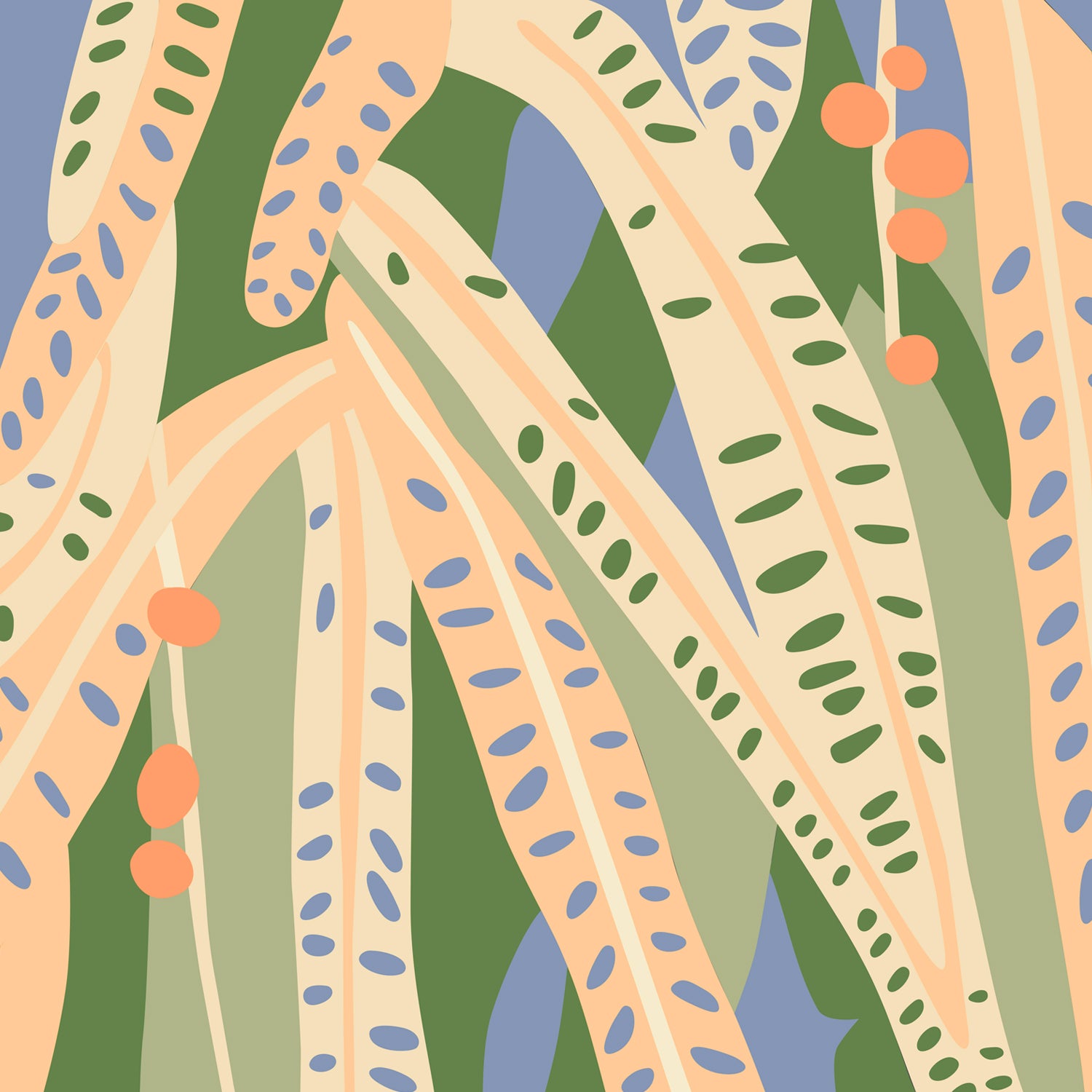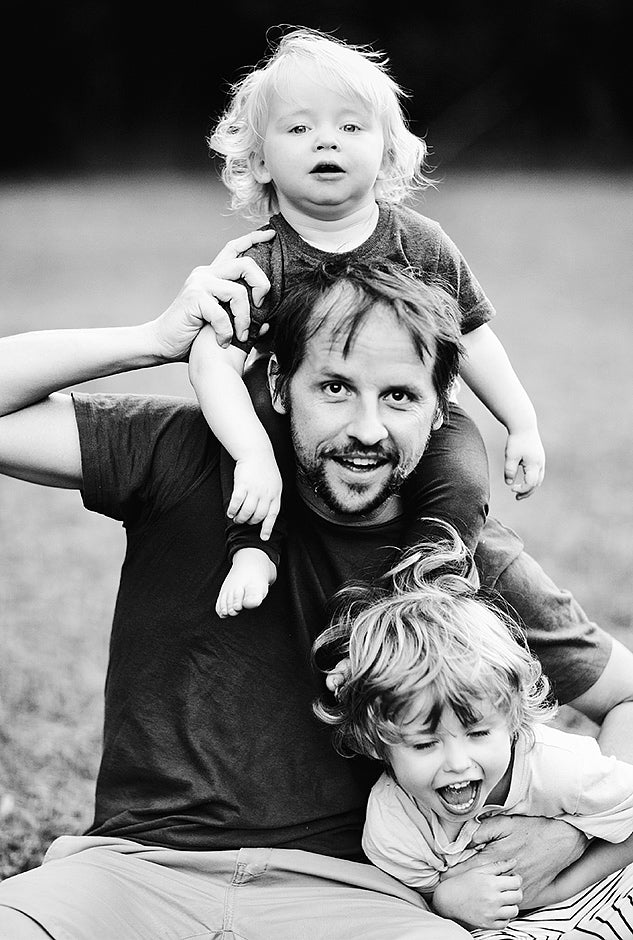 My Story
Hi there, my name is Clair Estelle, I'm a Brisbane based Artist & Photographer with a background in Graphic Design & Fine Art.
When feeling a buzz of inspiration and a calm sense of flow, I draw or capture snippets from the world around me, people, colours, the shapes of nature and in a playful manner, I create considered, crisp and colourful artworks for home or business interiors.
Over the past 20 years, I have worked as a graphic designer & photographer for various organisations all over the world and operated a wedding & portrait photography business (www.clairestelle.com) documenting private events in Australia, Italy, Ireland & the UK.
My work has been featured within various magazines and blogs and can be found in private collections worldwide.
I currently reside in a leafy suburb called The Gap in Brisbane, Queensland, with my husband Grant, my 2 sons Lennon & Ollie and many many books (I love books!). This is where I can be found editing photographs and working on art prints for my online shop clairestelleprintshop.com
In addition to operating Clair Estelle Print Shop, I'm also a student studying a Bachelor of Psychology. which I plan to use in conjunction with art, operating as an Art Therapist in the not too distant future.
To keep up to date with Print Shop Offers and Exhibitions follow me on Instagram, Pinterest and like my Facebook business page to receive updates too.

Clair Estelle x