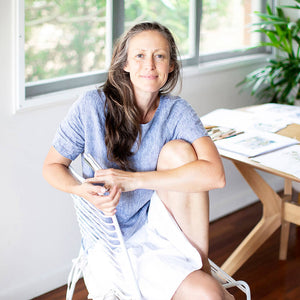 Wonderful peaceful moments, enjoying the process of creating new work. The calm moments.  I've had some time over the past week to draw out some fresh ideas. Letting the pencil glide over the paper... I truly ENJOY this part of the creative process! x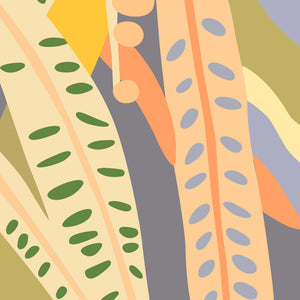 HALLELUJAH GUM - full of colour and fun, part of the LUX BOTANICA Print Series, created amongst the natural forests and botanical landscape here in Sunny Brisbane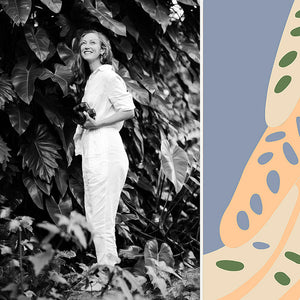 ELEGANTLY BEAUTIFUL ~ just as it is. Nature, You are amazing.  Lines + Shape + Lines + Shape = Beauty in its purest form! Sometimes it really takes my breath away how perfect, untouched and pure mother nature really is!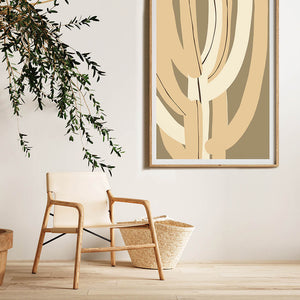 SERENITY CACTUS I ~ the cool, grounding tones of serenity, peace and feeling connected with the earth ✨ Prints in A4, A3, A2, A1 & A0, ready for easy framing. Shipping Worldwide from Sunny Brisbane, Australia.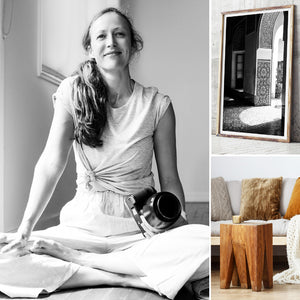 Hello everyone, I guess we are all processing how we feel about this pandemic in different ways. My little family of 4 people in Brisbane are ready to stay at home for a little while. I still feel a little sadness of it all, the disconnection within humanity but time will heal us and we will get through this wave of mother nature flexing her all might power. What a time, right now, to be alive on this earth!.Clair Estelle Print Shop has been operating as a home based Business for over the past 10 years and will continue to...