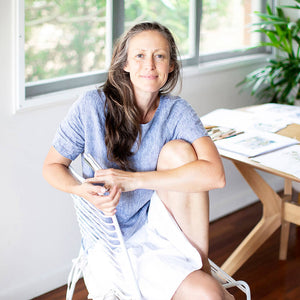 Wonderful peaceful moments, enjoying the process of creating new work. The calm moments.  I've had some time over the past week to draw out some fresh ideas. Letting the pencil glide over the paper... I truly ENJOY this part of the creative process! x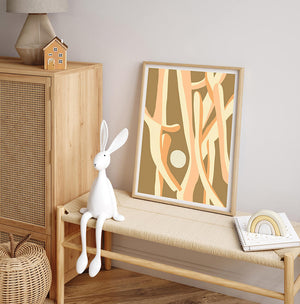 HARVEST MOON IV ~ For all the babes in the village 🌸 I love this soft little space featuring 'Harvest Moon IV' From the LUX BOTANICA series launched in my print shop earlier this year! I think A3 in size in this image.  FREE SHIPPING Worldwide on Giclee Fine Art Paper Prints in sizes large & small.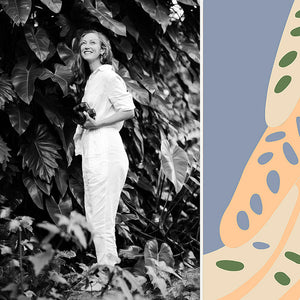 ELEGANTLY BEAUTIFUL ~ just as it is. Nature, You are amazing.  Lines + Shape + Lines + Shape = Beauty in its purest form! Sometimes it really takes my breath away how perfect, untouched and pure mother nature really is!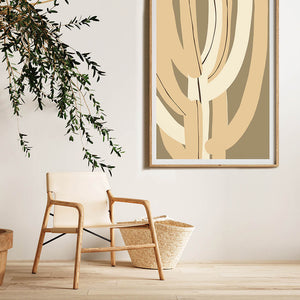 SERENITY CACTUS I ~ the cool, grounding tones of serenity, peace and feeling connected with the earth ✨ Prints in A4, A3, A2, A1 & A0, ready for easy framing. Shipping Worldwide from Sunny Brisbane, Australia.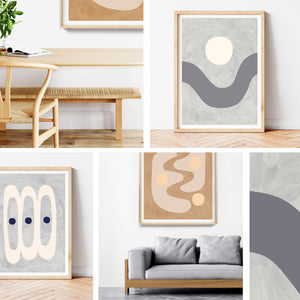 Scandi series of goodness - A snippet from the collection of prints called 'Organic Abstractions'. This is the first of many nature & life inspired prints, bold, softly formed shapes it evokes a sense of peace and flow x