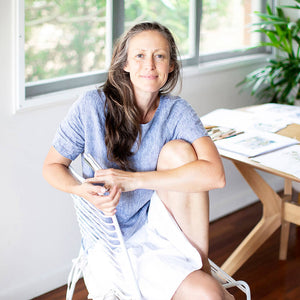 Wonderful peaceful moments, enjoying the process of creating new work. The calm moments.  I've had some time over the past week to draw out some fresh ideas. Letting the pencil glide over the paper... I truly ENJOY this part of the creative process! x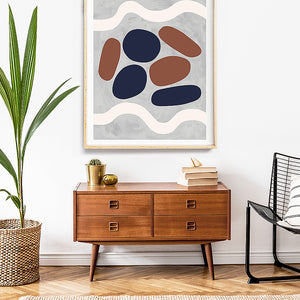 THE SEA II ~ In rustic tones in deep blue & brown with a dash of coastal grey... Swaying in the flow of the tide, gliding through from one side to the next. The sea will take you where you need to go..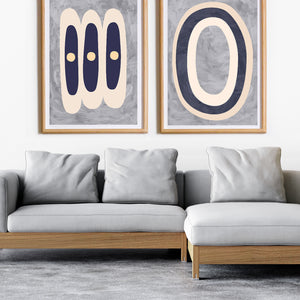 Relax & Unwind in this coastal minimal scene showcasing 2 'Organic Abstractions' Art Prints, with painterly texture and cool shades of blue toned grey.  Order today & receive %10 OFF to celebrate the new Summer month of February in Sunny Brisbane. Purchase now & enter code HELLO22 at checkout.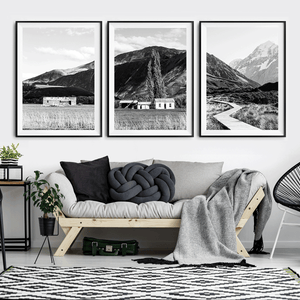 Black & white print series ~ sending this little triptych off this week (A1 in size!) to a new home right here in Australia. A beautiful statement piece... A collection of 3 prints from the New Zealand in Colour Collection. Photographs taken whilst road tripping and hiking through the South Island of NZ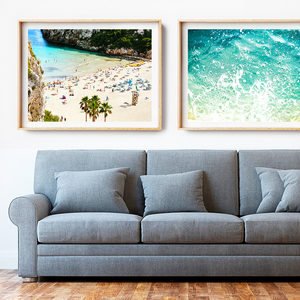 2 Coastal Prints OCEAN LIFE ~ &~ LIFE'S A BEACH. Part of the 'World Travel' Series available via the Gallery Website & Etsy Shop