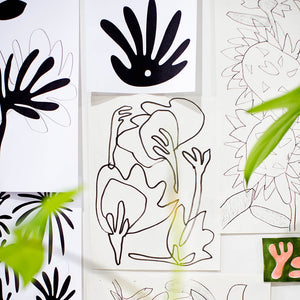 Enjoying the process! - So friendly, inviting and playful! I LOVE grabbing just a few moments when I can to have fun and be playful, drawing these fun, elegant and organic shapes derived from my mind and the flow of the pencil...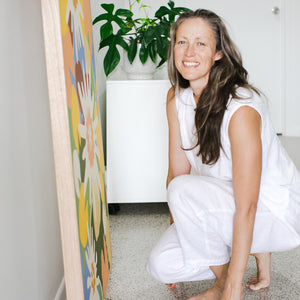 Sending another big 'HALLELUJAH GUM' out this week! I adore these oak tones of these frames, professionally handcrafted here in Brisbane sending worldwide x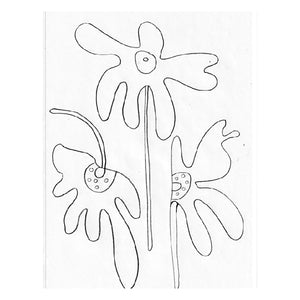 Peaceful playful moments and the creation of things to come! I really enjoyed the flow of the pencil and the gliding feeling as I drew these designs yesterday x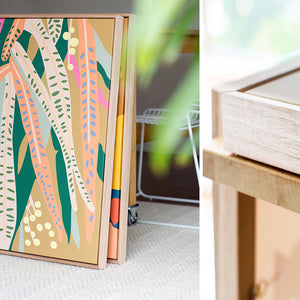 Goodbye! summer for a little while here in Brissy, Australia. Hello to beautiful mornings and trees swaying in the crisp autumn breeze. I breathe in the fresh morning dew and thank my lucky stars to be living in such a beautiful place! x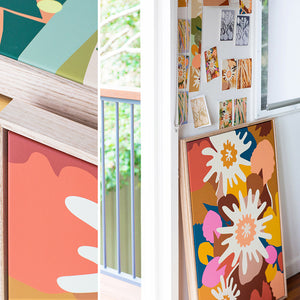 AUTUMN! ~ Definitely feels like the end of the warm summer days for a while here in Brissy. Hello beautiful Autumn! I love the colours in print, lights up the room with life energy, that's for sure!