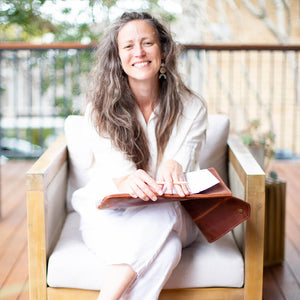 I LOVE DRAWING! Looking to nature for grounding and resetting my mind and body. Can you feel it?!  Currently working on a new series called 'Forest bathing' coming soon x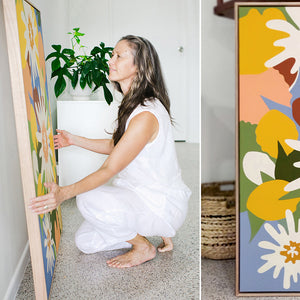 COLOUR INFUSION! I love the life energy derived from the colours of 'Garden Melody', so sunny & happy. The Canvas Art Prints framed in lovely natural oak have become such a lovely feature piece for many home and office interiors.  
Striking set of 3 Prints ~ sending this black & white set of prints off this week to old London town, a home of 7 years for me, I loved living there. This series was taken whilst road tripping and hiking through the South Island of NZ, such a beautiful part of the world!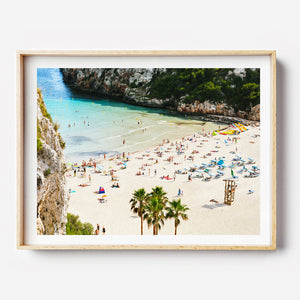 LIFE'S A BEACH ~ One of the favourite Coastal Prints... have you been too Minorca? Part of the 'World Travel' Series available via the Gallery Website here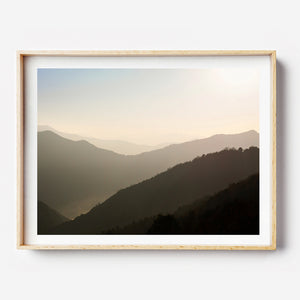 NEPAL MOUNTAINS II ~ Oh how I love this ever so special location, such breathtaking views providing you with space to re-connect and rejuvenate…This print is part of the 'World Travel' Series