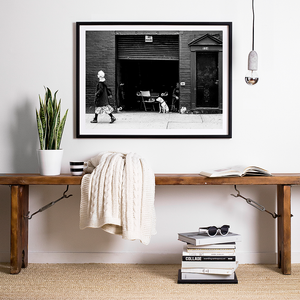 MANHATTAN COFFEE ~ "New York I love you" Black & White prints created whilst documenting the street of Lower Manhattan.… have experienced the city that is New York? More to be viewed in the 'World Travel' Series.
Striking set of 3 Prints ~ sending this black & white set of prints off this week to old London town, a home of 7 years for me, I loved living there. This series was taken whilst road tripping and hiking through the South Island of NZ, such a beautiful part of the world!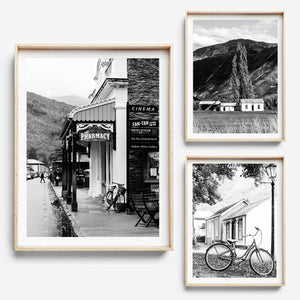 Arrowtown collection ~ A recent triptych put together for a lovely lady here in Brisbane. Arrowtown is a gorgeous little place to visit in New Zealand, have you been there?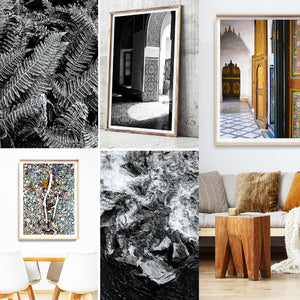 MOROCCAN RUSTIC with a dash of New Zealand ~ A private collection of prints ~ A beautiful little collection selected by a client in the NT. Some really rustic, warmth going on here in this series. A selection of photographic prints from Morocco and the natural elements of beautiful NZ. Printed in A3 size and professionally framed by the client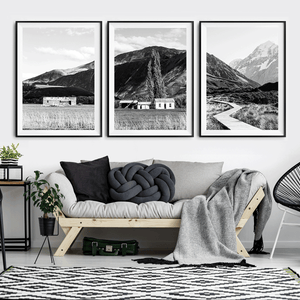 Black & white print series ~ sending this little triptych off this week (A1 in size!) to a new home right here in Australia. A beautiful statement piece... A collection of 3 prints from the New Zealand in Colour Collection. Photographs taken whilst road tripping and hiking through the South Island of NZ